No Place Like Home
9 January 2022 | Admin
''There is no place like Home''
Here you will find rugs pictures sent from our dear customers. Nothing is more beautiful than to see our customers happy. They are our source of motivation and inspiration.
Feel free to comment and share with us your beautiful Home Décor ideas using our rugs.
The light is what guides you home, the warmth is what keeps you there.
''Ellie Rodriguez''
Home sweet home. This is the place to find happiness. If one doesn't find it here one doesn't find it anywhere.
''M.K. Soni''
1. Here are photos form Mrs. Nicola B. and her gorgeous home design.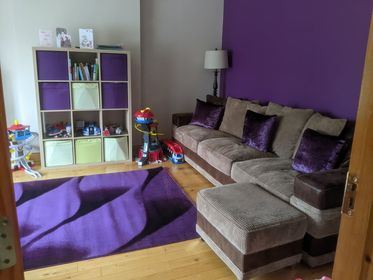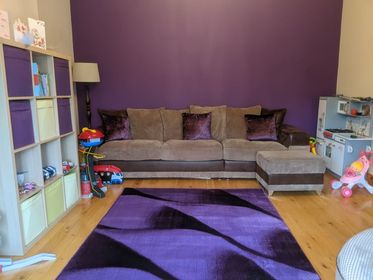 And here is our Parma Wave Contemporary Purple Rug. Here is the link with the rug: https://www.carpetsrugs.ie/parma-wave-contemporary-purple-rug
2. Here is a photo from Mrs. Georgiana D. at Christmas Time. All prepared for Winter Holidays.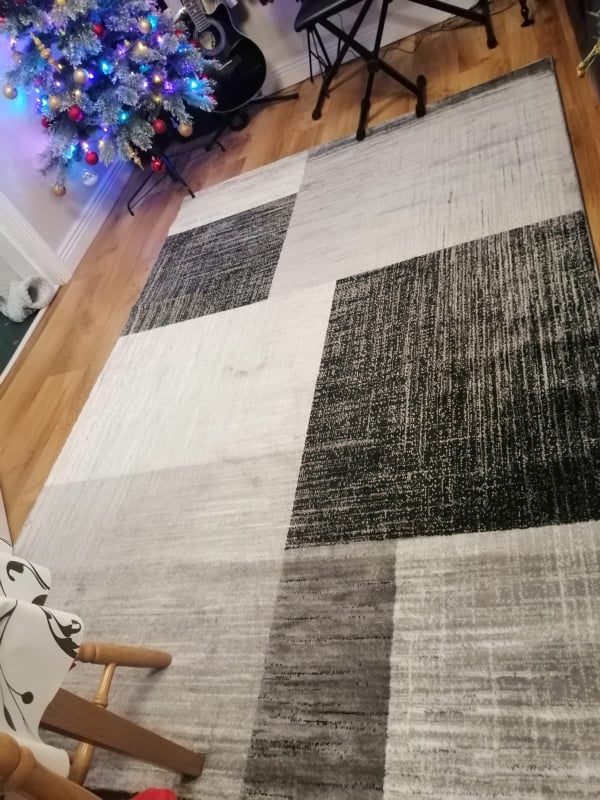 Here is the rug in the picture above: Cara Modern Black Rug, and here is the link: https://www.carpetsrugs.ie/cara-modern-black-rug