Berber Rugs Collection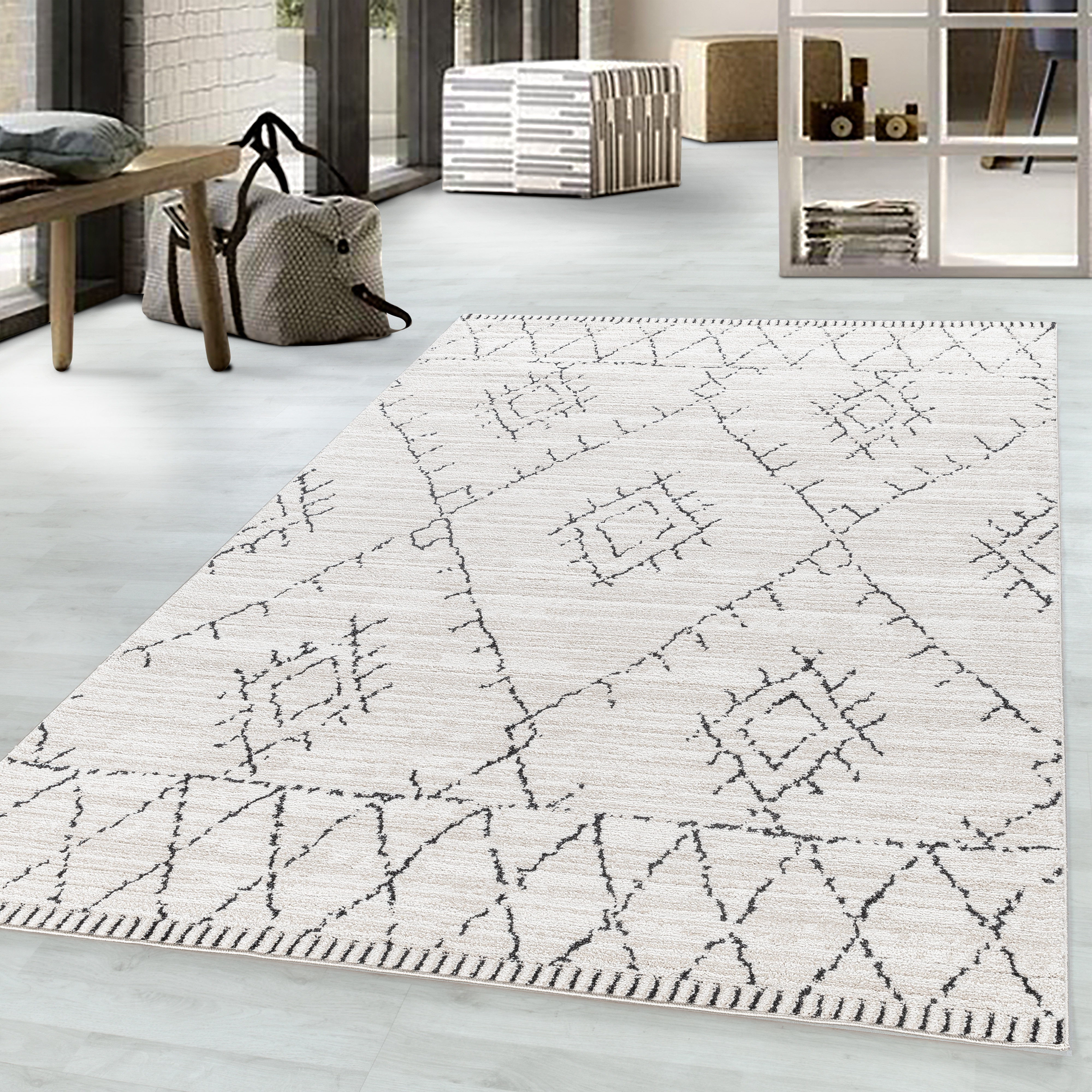 We would like to present our new collection: Berber Rugs
With its typical simplified geometric designs of Berber style rugs, the Berber Rugs Collection is made to fit the contemporary trends. Available in 7 sizes these rugs are crafted with 100% Polyester and 15mm high pile durable fibre. The tasteful combination between traditional Berber design and contemporary looks, supported by the smooth and natural colour, this beautiful classical collection, exudes a classic charm and fits in all kinds of interior styles and decoration. This beautiful Berber Collection will surely be a remarkable addition to your space.
1. https://www.carpetsrugs.ie/cream-moroccan-berber-area-rug-i-cosy-large-living-room-mat
2. https://www.carpetsrugs.ie/berber-optic-designer-cream-area-rug-i-long-hallway-runner-rug
3. https://www.carpetsrugs.ie/living-room-moroccan-cream-area-rug-I-80x150-cm-berber-runner-rug
4. https://www.carpetsrugs.ie/modern-berber-black-rug-for-living-room-i-moroccan-geometric-black-and-cream-area-rug
5. https://www.carpetsrugs.ie/large-moroccan-rug-cream-I-bedroom-modern-berber-cream-rug
Here are some wonderful examples from this beautiful and modern Berber design rugs collection. Below you will also find the technical description of the rugs manufacture.
Material Quality: 100% Polyester
Manufacturing: Machine-woven
Pile height (mm): 15 mm
Weight per m² kg: 1,850
Sound-absorbing
Easy to Maintain
Suitable for Under-floor Heating