How to choose the perfect rug for you!
1 August 2021 | Admin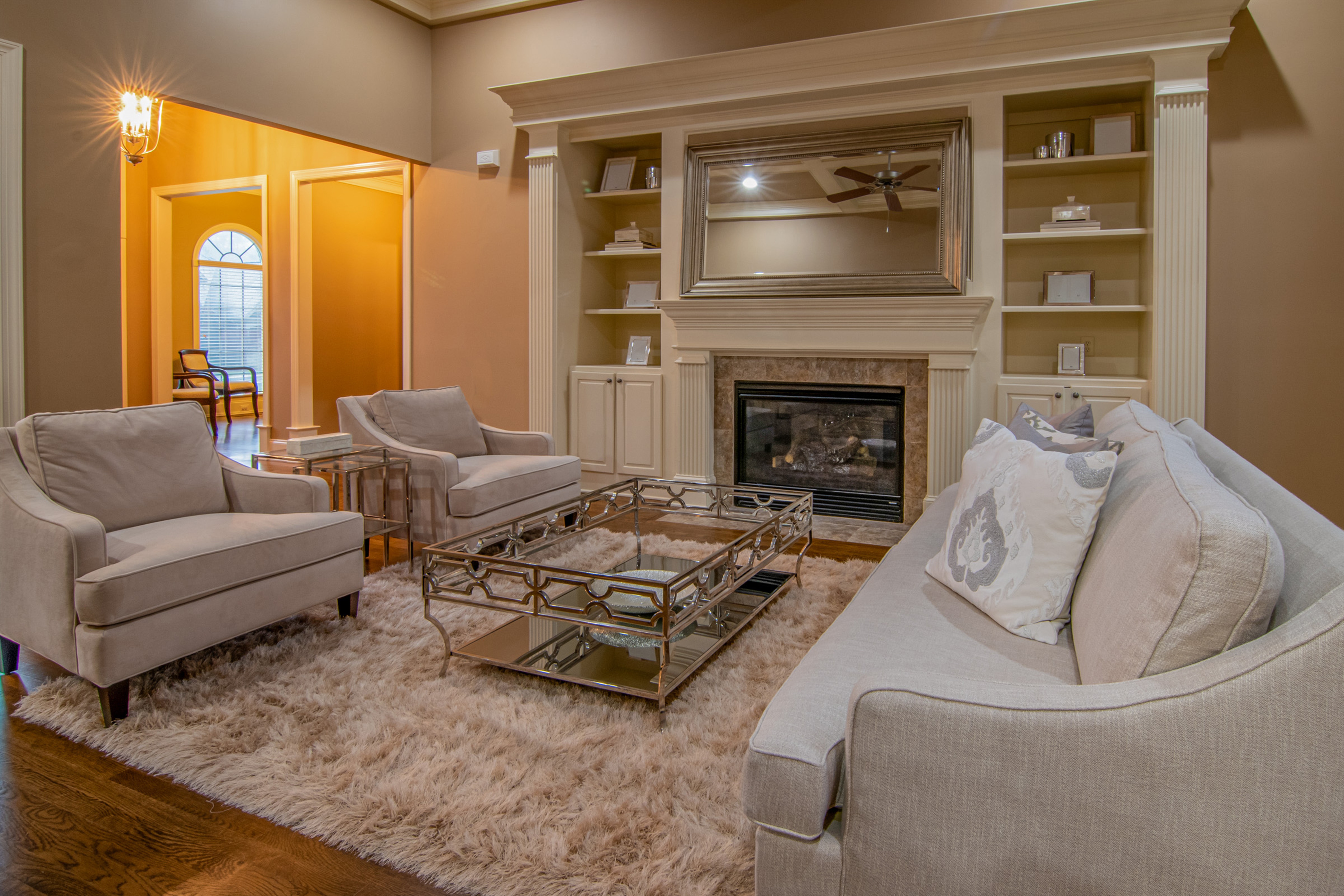 4 essential tips to find the right rug.
Choosing the perfect area rugs for your interior is a very important matter. Nowadays there is such a great variety of beautiful rugs on the market that are elegant, stylish, and capable of adding warmth to any room you want to decorate. Depending on the room, size and overall theme you want to create in your home, at carpetsrugs.ie you can find a great collection of rugs in different colors, patterns, and materials. There are many options you can choose from but with a little knowledge, you'll be able to make an informed decision, when buying a rug.
Room type; different rugs are designed for different areas. For example: you can choose luxurious, high pile rugs like Shaggy Rugs or Traditional rugs for living rooms and bedrooms. For areas like hallways and kitchens will be best to choose rugs that are hardwearing and easy to clean. These areas tend to have much more foot fall than that of a bedrooms or living rooms. Our Modern Rugs are very versatile and hardwearing; they come in a wide range of colors and shapes therefore you can use them throughout the home.
Room size; measure the area you intend to cover and decide from there what dimensions will fit best. There are a few rules that you can apply to choosing the correct size rug for your room:
Consider your furniture; a good purpose for your rug is to create an area which brings all of your furniture together. Your rug may be sharing space with your tables, chairs, sofas, bed; so that furniture and rugs should always complement each other as well as possible.
Ensure that the rug is longer than the sofa or the bed and extends out on either side of it; avoid having a small rug in the middle of the room touching no furniture.
Dining room rugs should always extend beyond the chairs in the pulled out posit.
Rugs shape; get creative in designing your interior by using different shapes of rugs. Our rugs come in so many different shapes; from square, rectangular, round, star, sheepskin shape to runners and mats, there is no limit to your creativity. Here some examples;
If you have a circular dining table you may want a larger circular rug to sit underneath the table and chairs.
Use a nice rectangular rug to go under your bed and extend around the bed to give a feeling of coziness and opulence in the same time.
If you have a sheepskin shape rug that you love you can layer it over a neutral color base rug such jute or sisal rug and your living room will look very sophisticated.
Rugs colors and patterns; selecting the right colors and patterns is the next important step. A rug is a good way to add colors and patterns to a room. Here is a short guideline what to take in consideration when choosing the right rug for your décor:
Consider what do you want to achieve when choosing a rug for your décor; do you want to make a statement or do you want to tone down the color scheme into the room?
Take your floor into consideration; adding a color contrast between the floor and the rug may be a good idea so the focus will go on both.
Consider what furniture you have in the room you want to decorate; if the furniture is traditional than a plain quality shaggy rug will be a good idea or you can choose a traditional rug that will match perfectly as well.
A patterned rug can add personality to you décor and gives you flexibility to add other décor elements that matches your design.
If your room is decorated in neutral colors, a colorful rug may brighten up your décor beautifully.
If your furniture is dark in color, a pale rug can brighten up your space and transform your room.
Choose rugs in different weaves and materials appropriate to your lifestyle and aesthetic and don't be afraid to experiment new ideas with our designer rugs.
Use pattern rugs to separate different area in a large room; you can separate a dining area from a living area in an open plan concept. Patterned rugs also work well under tables, where spills are likely to occur.
For hallways and entrance it would be a good idea to choose a slightly darker shade or patterned rugs as they are less likely to show footprints in between cleaning.
As you can see, choosing the right rug for your needs is not an easy task but we hope that our short guideline could help you to make an informed decision. Feel free to have a good look around in our online shop and if you need our expertise don't hesitate to Contact us and we will be happy to help.
If our article was useful to you; feel free to like, comment and share it. Thank you!